LCOE economic analysis model
LCOE (Levelized cost of electricity) is the average unit cost of power generation per unit of capital cost or power generation, and is the ratio of the total cost of a product to the total power generation in its life cycle.
JE Wind uses the minimum LCOE as a design starting point to design wind power plants for the entire life cycle, including wind resource assessment, power generation enhancement, operational optimization, and product life extension and removal, with detailed management for each customer.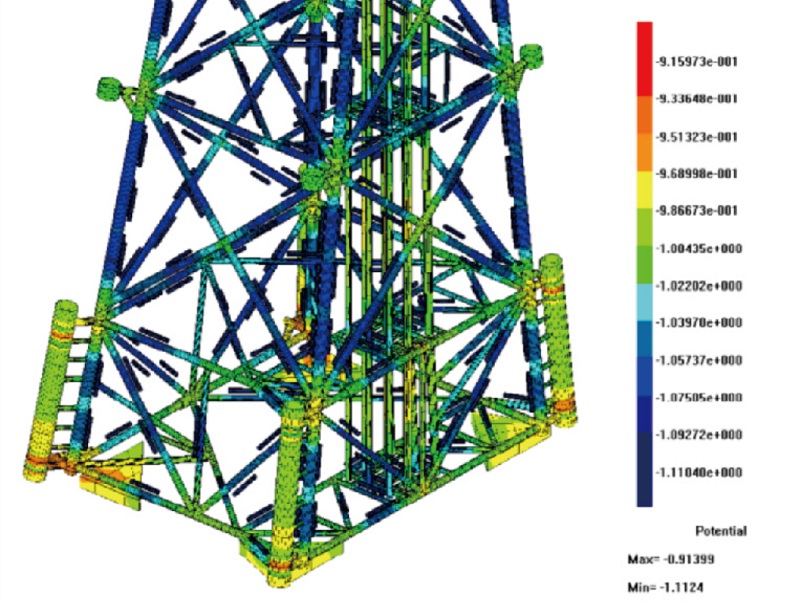 Integrated support structure design
Load simulation can be performed by the integrated design concept of the wind power generator, tower and foundation. Repeated simulations optimize the support structure frequency and load design and reduce the cost of the support structure. Of course, it is also possible to customize the wind power generator based on the supporting structure in cooperation with external designers.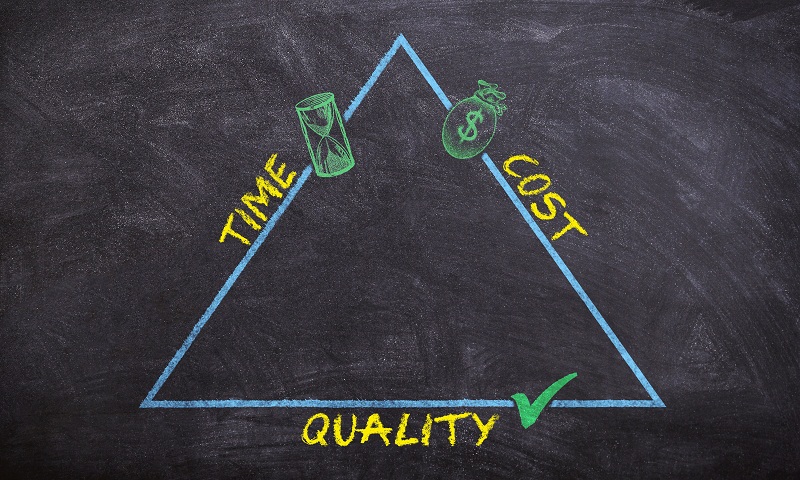 Unit layout power generation simulation
It is necessary to analyze factors such as wind velocity and atmospheric stability of offshore wind power plants using wind condition measurement data, taking the impact of typhoons into full consideration. The optimization algorithm can be used to determine the wind farm layout that meets the constraints of the wind farm, thereby reducing the impact of wake flow and reducing the length of cables between wind farm units as much as possible to reduce construction costs, transmission and transformation losses and operating costs, thereby increasing project revenue.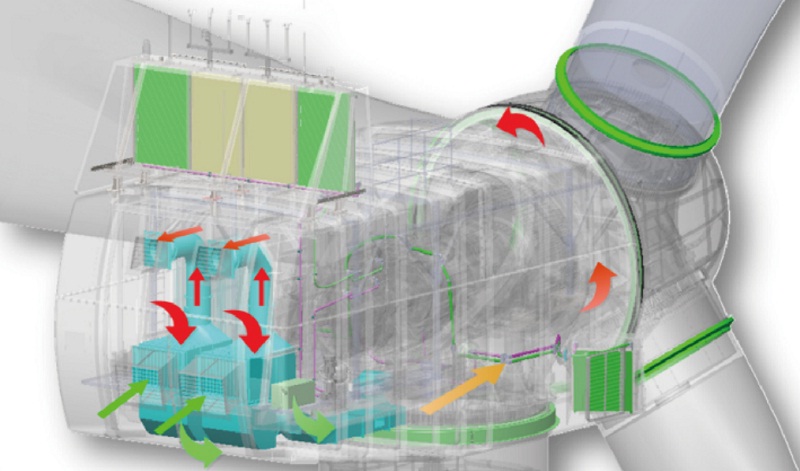 Environmental control system in Nacelle
For offshore wind power, it is necessary to prevent corrosion due to salt damage. Blades, generators, towers and foundations are designed together to protect against corrosion. JE Wind's offshore wind facilities ensure the high safety and reliability of offshore wind units through the use of multiple heat dissipation technologies, dehumidification heating systems, labyrinth sealing systems and environmental control technologies within the nacelle, including remote monitoring to detect corrosion.